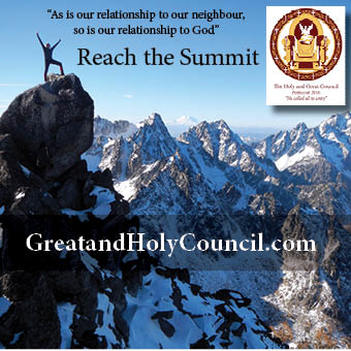 After we jointly and unanimously decided to convene the council session [synod], how can individuals declare that they will not attend and then make these declarations via social media? This undermining the process further disrespecting the pre-conciliar agreements.
But everyone is free to decide what they want.

On the other hand, the Synod is not called a "Pan-Orthodox Synod",
but rather "The Great and Holy Council".
​Therefore those who choose unity, can make the summit together. ​