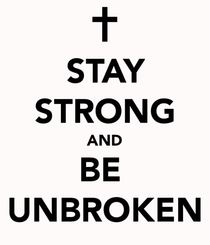 ​Currently in Crete are representatives from 10 of the 14 autocephalous churches who unanimously agreed to the meetings and are preparing the texts as part of the council:
Ecumenical Patriarchate of Constantinople
Patriarchate of Alexandria
Patriarchate of Jerusalem
Patriarchate of Serbia
Patriarchate of Romania
Church of Cyprus
Church of Greece
Church of Albania
Church of Poland
Church of Czech Republic
Absent from these meeting are the Patriarchates of Bulgaria, Georgia and Antioch who reneged on their commitments to the wider Orthodox family.
Curiously the Moscow Patriarchate was absent even though its representative Metropolitan Hilarion was scheduled to be present. They are planning to hold an "emergency" synod meeting on Monday June 11 to discuss the disastrous consequences of their recent communication which undermined the unity of the faith.